About Takaso
Our objective is to create unique yet practical products that are convenient for the consumers without compromising on quality.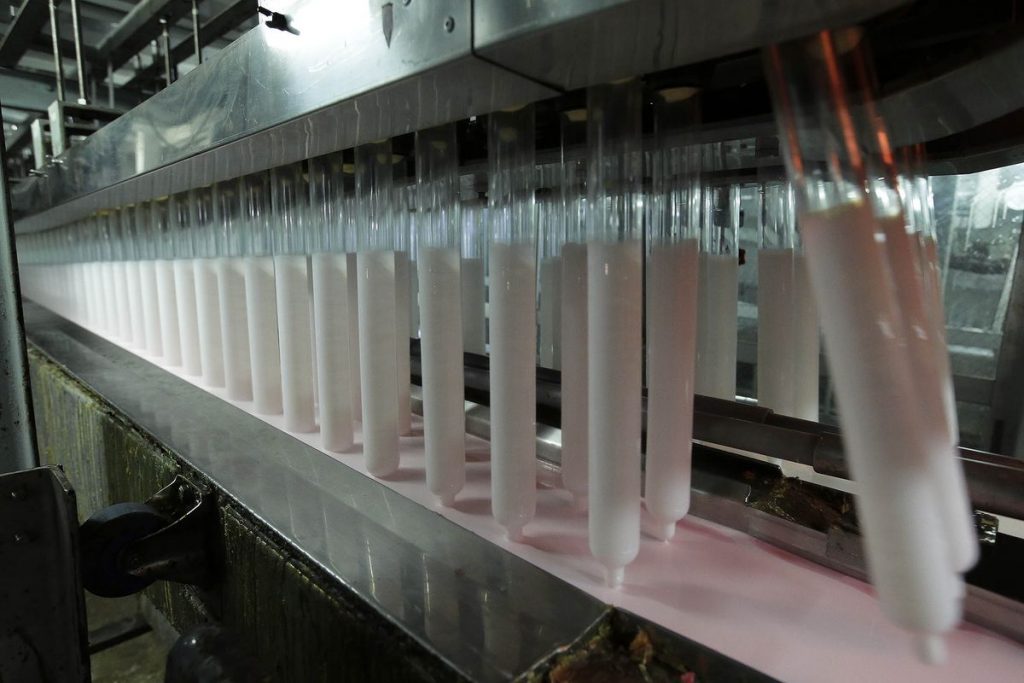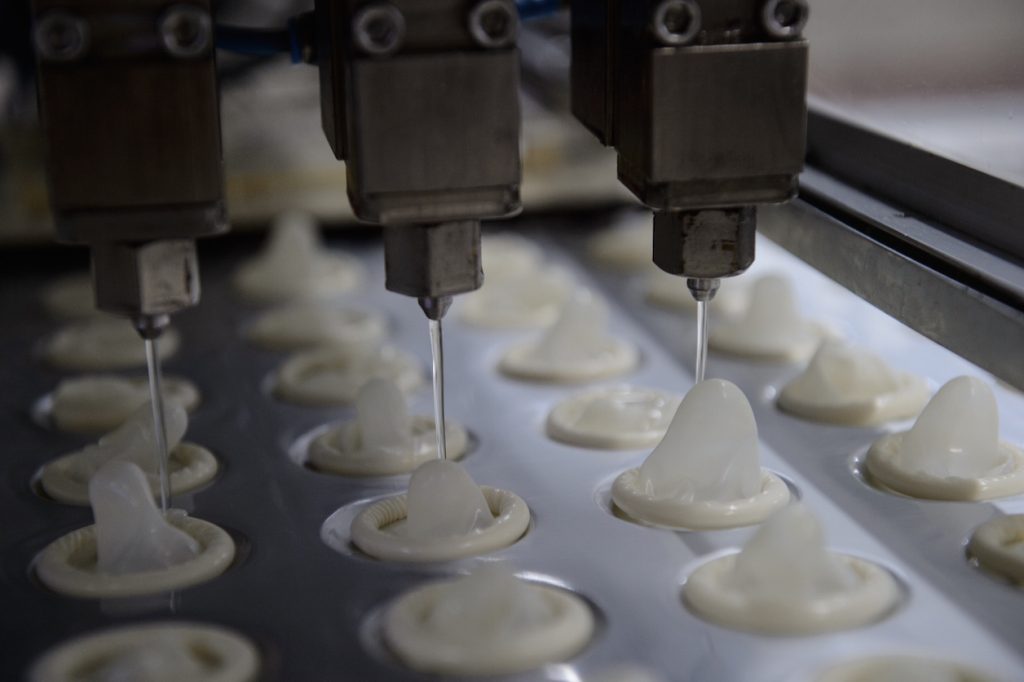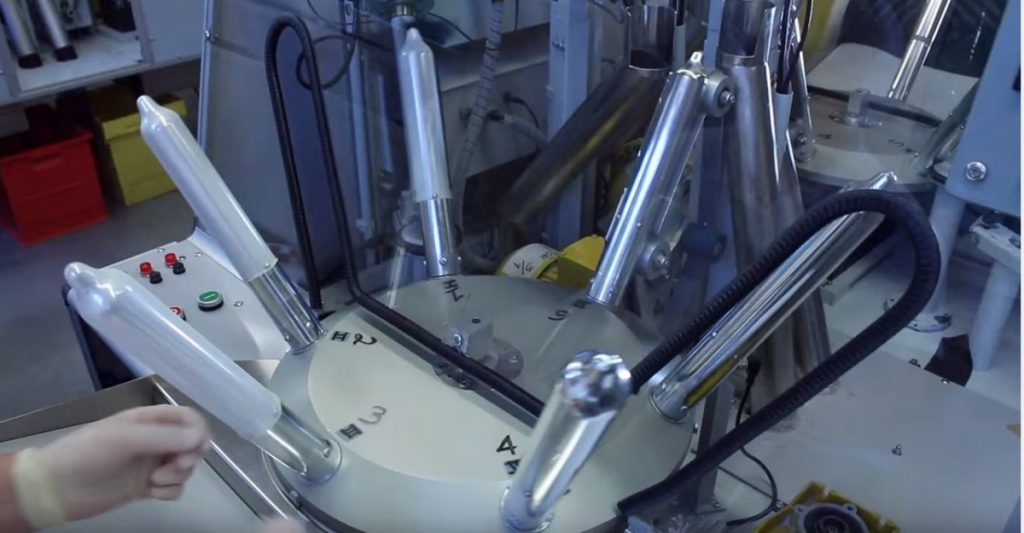 1k+
products manufactured
Our
Mission
To produce quality Plastic, Rubber and Silicon products that are suitable to export to every country around the world.
Our

Vision
To build a sustainable business and grow with all our partners around the world.
In order to be a market leader in the industry, Takaso Rubber Products Sdn Bhd is constantly taking the initiative in innovation toward creating new and better products.
Takaso Rubber Products Sdn Bhd is a Malaysian pioneer in the manufacturing of baby care products and condoms since 1978. Our products are exported to more than 30 countries, mainly in the Middle-East, Africa, South America, China and South-East Asia.
We always ensure that our products comply with the highest quality and international safety standards. We are the first condom plant in Malaysia being awarded the quality systems certificates of ISO 9001: 2008 and ISO 13485:2003 by SGS U.K Ltd Systems & Services Certification for our condom products.
Quality and excellence of every product that we produced reflects our commitment to providing the best products for our clients. We are committed to supplying standard conformance products that meet customers' needs and satisfaction globally.