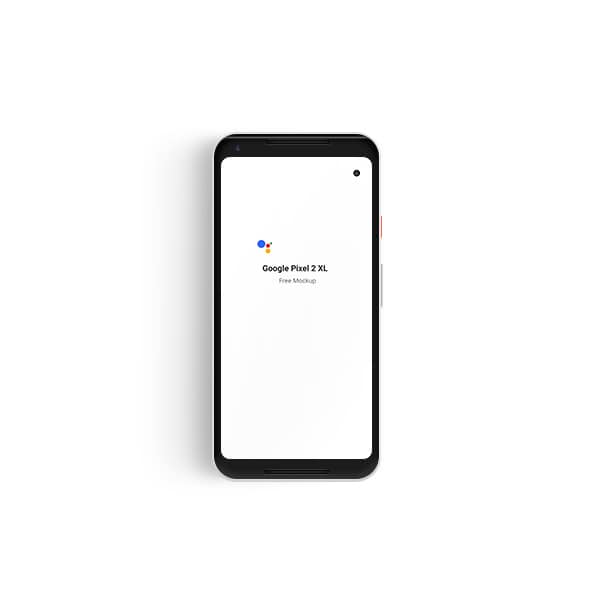 Japlo

Story
Our baby care products are designed to promote the health and comfort for both baby and parents. Aid in the baby's growth and development while maintaining hygiene and safety. Our specially designed products, aid in self-feeding and anti-colic, have won multiple design awards. We are committed to manufacturing products that consistently meet the highest safety and quality standards.
About
Japlo
History
In 1958, Japlo was created in London.
Since 1978, it is produced by Takaso Rubber Products SDN BHD in Malaysia.
Japlo has been awarded multiple standards, a brand your child can trust.
Japlo products gave consumers confidence by using innovative design, high quality and child-safe designs with 60 years of brand experience.
Our baby products comply to EN71-3 ( European Standard ); US FDA approval Material; SIRIM Malaysian Quality standard and Halal Certified
Japlo has sold to over 30 countries.
Millions of Jobs.Find the one that suits you.
Search all the open positions on the web. Get your own personalized salary estimate. Read reviews on over 600,000 companies worldwide.
Verified, up-to-date Cards

Seamless job search

Job seekers and employers connect